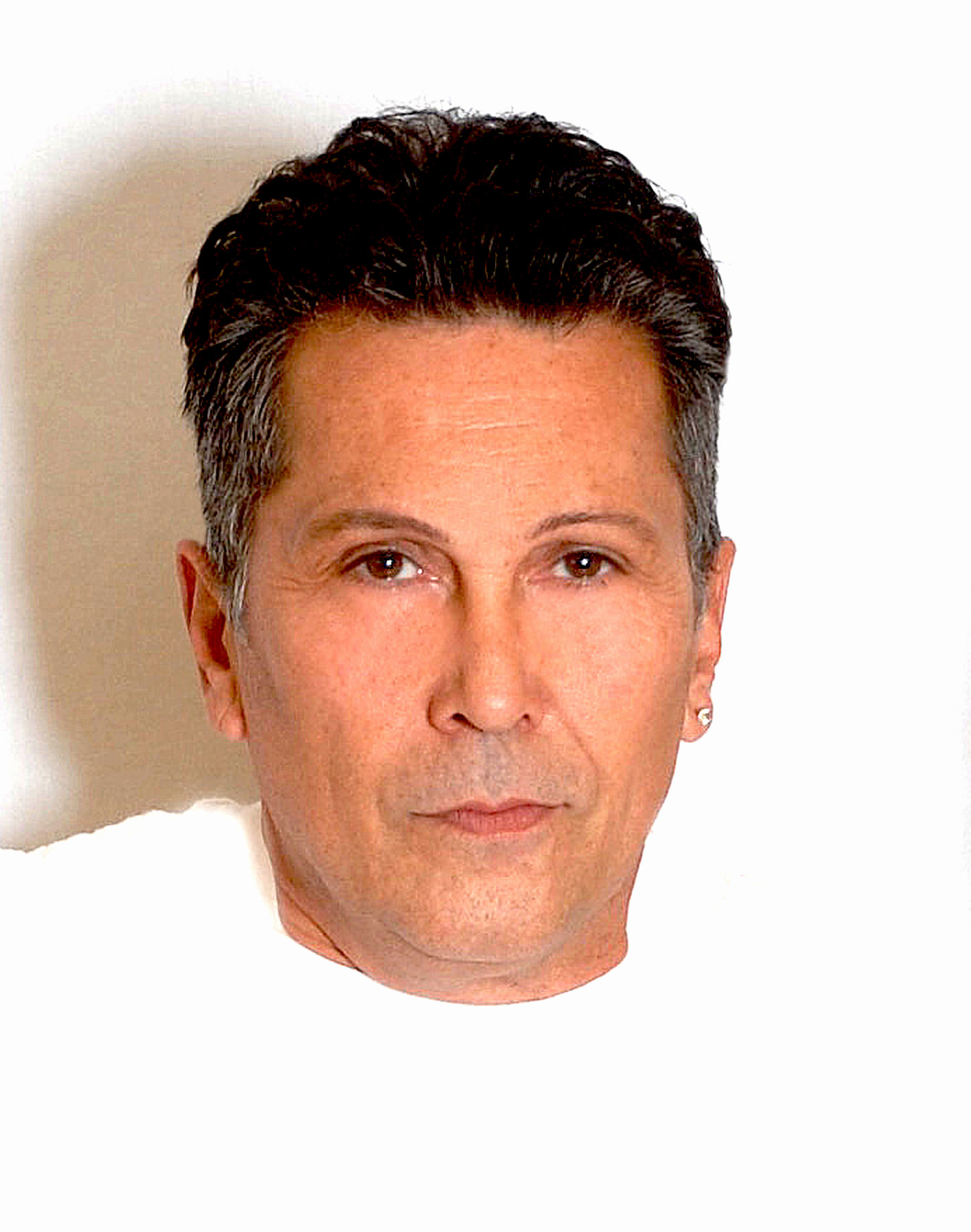 Dimitri Halkidis is one of the most sought after photographers in Southern California.                                                                                                                                                                                      
Using natural light and surroundings to capture the innocence and essence of a photo, Dimitri's style,  energy and personality make him a favorite among the celebrities. 
Dimitri's portfolio of work includes: Jack Nicholson, Sarah Jessica Parker, Rachel Hunter,  Kiefer Sutherland, George Clooney and Sharon Stone to name a few.  Halkidis has covered countless high profile film premieres and political events, as well as the Sundance Film Festival, MTV "The Real World New York and Miami Beach, the fashion world New York, London, Paris and the Los Angeles Fashion Week. His images have appeared on the cover of The New York Daily News, Us Magazine, People Magazine, Hello Magazine U.K., Australian & Spanish Cosmopolitan, Zoom and American Photographer.
Exhibitions
February 5 – February 26, 2016   Classic Hollywood | UCR Palm Desert
April 9 – May 4, 2015    Art and Sound  | Gallery 446 Palm Springs, California
January 3 – February 1, 2015   After Party Photo Exhibition | Gallery 446 Palm Springs, California
October 15 – December 8, 2014   ACE 2014 Palm Springs Art Museum  |  Palm Springs,  California
July 31, 2013 – January 15, 2014      Joan, Joan, Joan, Curated by Amanda Quinn Olivar & J. Cheryl Bookout  |  John Wayne Airport , Newport CA
March 28 – May 24, 2013  Right Under Our Nose, Curated by Karen & Tony Barone  |  UCR Palm Desert 
October 15 – December 8, 2013    ACE 2013 Palm Springs Art Museum  |  Palm Springs,  California
September 12 – November 1, 2011  Mysterious Objects: Portraits of Joan Quinn  | Santa Ana College Main Gallery    Santa Ana, California
August 19 – September 22, 2010  "The World of D" Retrospective 1985 – 1995  |  Gallery 446   Palm Springs,  California